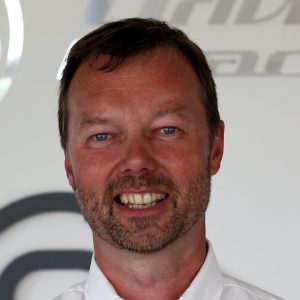 Simon Poole
---
Simon is the managing director of Pro2 and founded the company in 2007, he worked for 20 years in investment banking and has brought the same ethos to Pro2: delivering the highest standard of customer service, the best instructors, without compromise.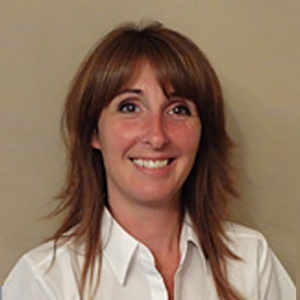 Kelly Bowey
---
Kelly is responsible for the logistical side of Pro2 and manages the office and accounting. Kelly has been working with Pro2 since 2011 and has a background in the investment banking world.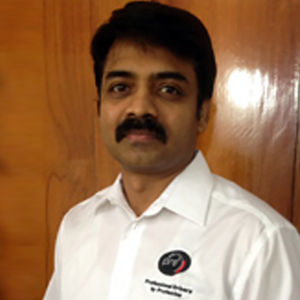 Sri Nagesh
---
Nagesh is head of Pro2 in India, based in Chennai. He joined the Pro2 team in 2013, tasked with developing the business in India. His former roles include being an automotive lead for the British Government in India and office head for MIRA in India.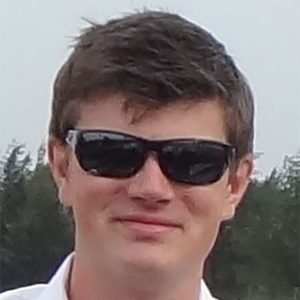 Johannes Van-Manen
Technical Director
---
Johannes is a Vehicle Dynamics principal engineer with over ten years' experience in vehicle dynamics and control parameter development. Our data collection and analysis expert, he is responsible for leading most of our Subjective and Objective assessment.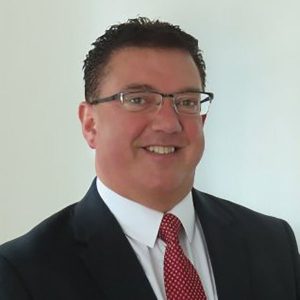 Martin O'Leary
Business Development Consultant
---
Responsibility for supporting business development activity.
Martin O'Leary, CEng MIMechE MIET is an experienced senior leader and chartered engineer with over 30 years of knowledge gained in the engineering, development, test, certification and homologation sectors. He has had significant involvement in all transport disciplines including electrical, electronic, software / hardware, mechanical, body systems, drivelines and their integrated systems.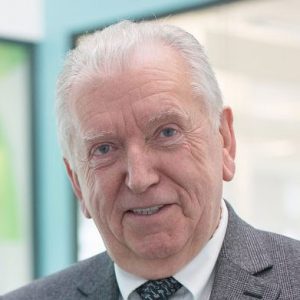 Bob Dover
Non-Executive Director
---
Bob Dover, FREng, FlMechE, FRSA, FLED was formerly Chairman and CEO of Jaguar Land Rover and a former Vice President of Ford Motor Co. He has also held the position of Chairman and CEO of Aston Martin. Currently he holds the position of Chairman of the Advanced Propulsion Centre.
Bob has spent over 30 years in the Automotive Industry and has a wealth of knowledge.